Recruitment platform JobHopin announced it has closed its series A round, bringing the Vietnam-based startup's total capital raised to over US$3 million.
Investors in the startup include SEMA Translink, KK Fund, Mynavi Corporation, Edulab Capital Partners, NKC Asia, and Canaan Capital, according to a statement. Local angel investors, including the CEO of investment bank HSC and the CEO of Forbes Vietnam, have also backed the company.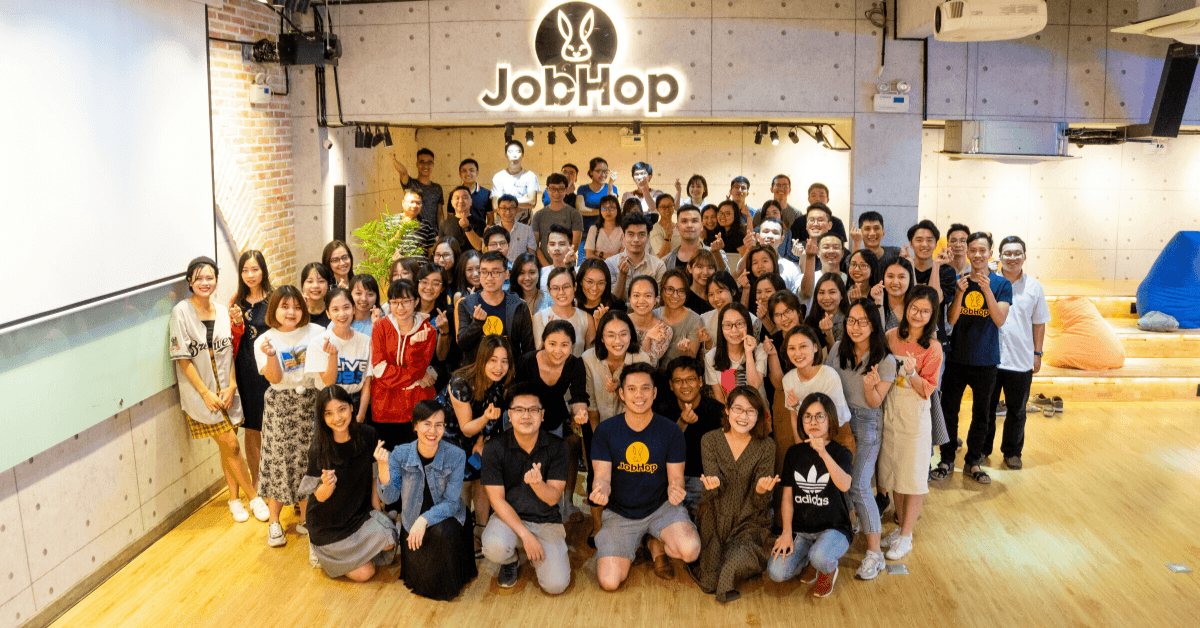 Founded in 2017, JobHopin uses AI and machine learning tech to better connect applicants to small and large enterprises hiring in Vietnam.
According to the statement, recruitment is a function that affects more than 570 million workers in the region, yet the process has remained substantially unchanged over the years. JobHopin also said that there are about 108 million job placements a year in Southeast Asia, but a number of positions take more than a month to be filled on average, as most pre-screening work are done manually.
Bunny, the company's matching platform, standardizes the language used on resumes, job descriptions, and candidate preferences to generate better analytics, which will then be used to make connections at scale.
In addition, the platform also offers real-time market data analysis such as salary, talent pool, hiring demand, as well as a database of more than 1.4 million unique candidate profiles sourced from online databases and its enterprise clients.
The company said that these features can complement and be plugged into e-learning platforms, online testing services, as well as other job listing portals.
"Since the beginning of 2018, the company has accomplished over 300% year over year revenue growth and is optimized for profitability for the Vietnam market in early 2021," said Thomas Hornbeck, JobHoppin's second angel investor and board member.
In November 2018, JobHopin said it has raised US$710,000 in a seed round from KK Fund and Mynavi Corporation. Around the time, the startup said it has served over 500,000 jobseekers and 2,000 local enterprises.
According: Miguel Cordon - Techinasia