Southeast Asia remains to be one of the fastest-growing real estate markets in the world. But with rapidly increasing prices, a high appetite for home ownership, and a lack of financing options, the home ownership crisis in the region stays real. In Ho Chi Minh City, for example, apartment prices have increased 22.7% year on year in 2019, according to Vietnamese proptech startup Homebase.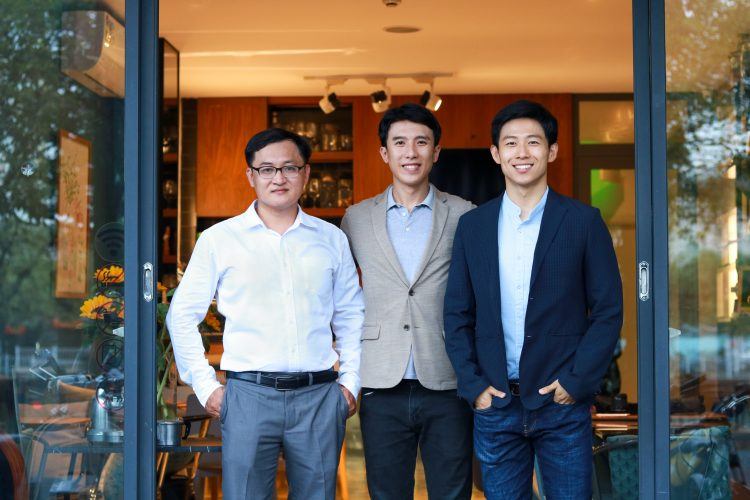 Homebase said it has raised an undisclosed amount of pre-seed funding from early-stage venture capital firm and startup generator Antler, Iterative VC, several strategic angel investors, and Brian Ma, co-founder of US-based alternative home ownership startup Divvy Homes.
Homebase is one of the 14 startups from Antler's third cohort.
The startup provides customized co-investment plans, where home buyers could pay the portion they can afford, move in from the first day, and then buy out all or part of their stake when they are ready.
Homebase first covers the remaining amount and ask for a rental fee for the portion it paid. Several years later, it will take a portion of the capital appreciation if the home appreciates in value. It doesn't charge recurring interest or other fees.
The company said it uses big data, asset valuation models, and financial engineering to make investment decisions.
Homebase plans to use the new funds to expand its tech infrastructure, make new hires, and push forward with its regional expansion plans, according to a statement.
"We see an opportunity to develop a new home ownership journey that works for those of us who want flexibility and assurance as we work towards owning our dream homes," said JunYuan Tan, co-founder and CEO of Homebase.
Tan built the startup with co-founders Phillip An, Hung Viet Doan, and Hai Vu in 2019. According to the statement, the Homebase team comprises of real estate investors, veteran computer scientists, and serial entrepreneurs hailing from institutions such as Harvard, Goldman Sachs, McKinsey, Microsoft, and Cisco.
According: Doris Yu - Techinasia